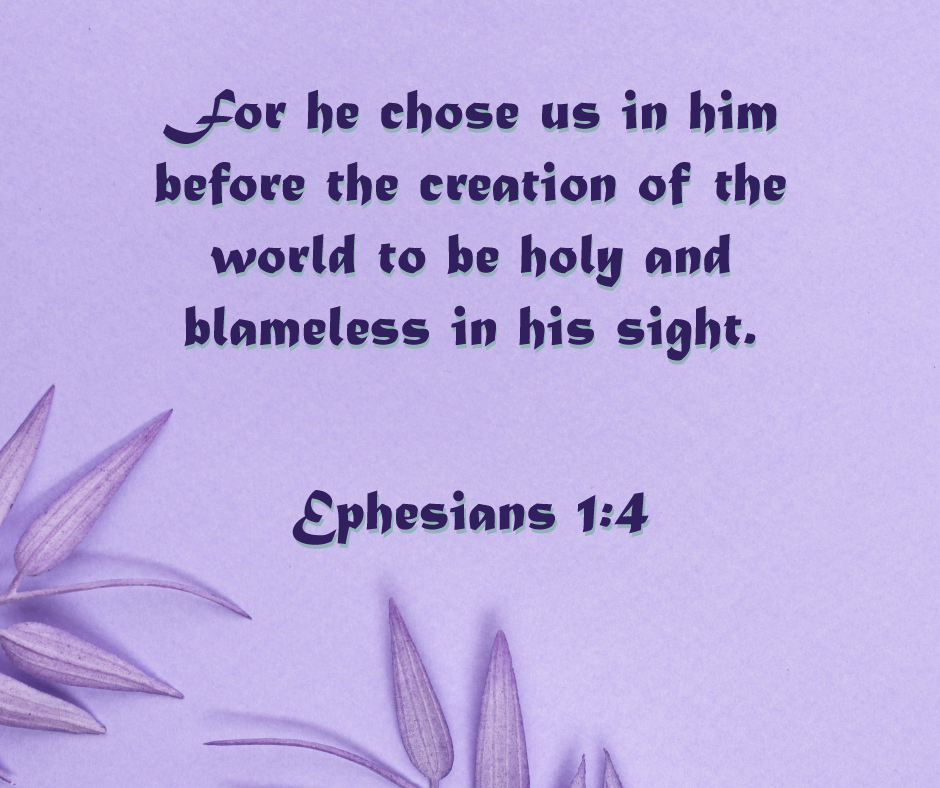 With Christmas right around the corner, so is the often-arduous task of finding the right gift for that special someone. I suspect all of us have received the gift that…well…simply didn't meet any real need or excite us in any way. It is often times, during those moments, that we reason, "It is the thought that counts." The week before last, my wife told me not to plan something for Saturday, December 11th. She had planned to surprise me with tickets to the play Nutcracker, which was being held at the Sanford High School. Sadly, my injury kept me from going. She knows me so well. This caused me to think of the art of gift giving. There are those moments, as we open the gift before us with anticipation, our hearts are overflowed with joy as we find something so precious that has been given. It's not simply the cost that makes it so significant, although it can play a role. Neither is it the mere need that it meets, although that to an play a role. It is also the planning of the gift that causes its value to rise in our hearts. This made me think of our Heavenly Father and the gift of His Son and our Savior, Jesus Christ. James writes, "Every good gift and every perfect gift is from above, and comes down from the Father of light…" (James 1:17). He is the perfect gift giver and here is why?
…just as He chose us in Him before the foundation of the world,
that we should be holy and without blame before Him in love…
                                                                                                                                    Ephesians 1:4
I want our attention to be on these simple yet profound words, "before the foundation of the world."  God is not a haphazard giver.  He plans meticulously all the details, putting things in motion to bring it about in its proper time.  So, before the foundation of the world, before creation even started, before you and I ever existed, God was planning the gift of Jesus.  As Jesus speaks of His return one day, He says, "Come, you blessed of My Father, inherit the kingdom prepared for you from the foundation of the world" (Matthew 25:34).  Jesus would say, "Let not your hearts be troubled; you believe in God, believe also in Me" (John 14:1).  Why?  He is planning something!  "And if I go and prepare a place for you, I will come again and receive you to Myself; that where I am, there you may be also" (John 14:3).  The One who "knows the things you have need of before you ask Him" (Matthew 6:8) has been working hard for a long time to give His best to us: I will come back to this in a moment.
For God so loved the world that He gave His only begotten Son,
that whoever believes in Him should not perish but have everlasting life.
John 3:16
The profound depth of a verse can be lost over time if we allow it.  John 3:16, the poster board verse of many sporting events is one of those verses.  God "gave His only begotten Son" John writes.  The word gave here means to offer, give, I put, place.  Paul would write in Romans 5:6 that "at just the right time Christ died for us" (ETRV).  Think about it, in the pages of history God saw a date, a time, when the greatest gift of all would be given and nothing would stop Him from giving Him: His only begotten Son.  I wrestle with that at times, do you?  How many of us have opened a gift that was expensive and uttered the words, "You shouldn't have."?  Is there some inner thought of unworthiness, that we don't deserve it?  The gift of Christ, its true cost, is seen not in our worthiness; but rather, our value in the eyes of God.  Remember, it was before the foundation of the world this all began.  God knew "that while we were still sinners" this gift would be given.  His perfect Son given to imperfect man just at the right time…His time. 
Therefore do not be like them. 
For your Father knows the things you have need of before you ask Him.
Matthew 6:8
More than once over the years, I have opened a gift only to say, "How did you know this is what I wanted?"  Debbie went to the play with someone and really didn't like it a whole lot.  You see, the gift was about me and what she knew I would like.  A gift that meets a need is often regarded as priceless, regardless of its true cost.  Well, the gift of Christ was not only costly, but its purpose was to meet the greatest need of mankind, a pathway to redemption.  Listen to Acts 4:12 from the ETRV, "Jesus is the only one who can save people.  His name is the only power in the world that has been given to save anyone.  We must be saved through Him."  You see, God planned all this from the beginning of time.  He understood the cost and willingly paid that price.  Why?  Because He knew what we needed and did what was necessary to provide it.  There is no better gift giver than our God.  Let's praise Him for loving us so much for giving us Christ.
Dennis