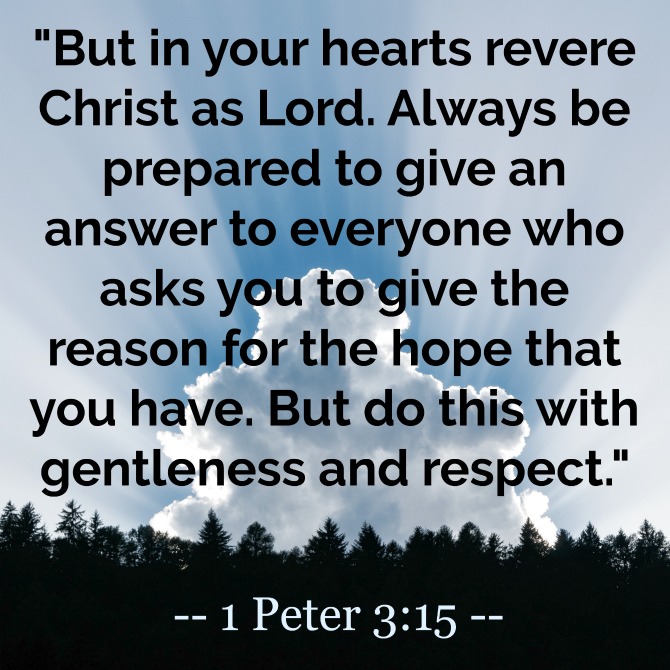 You may have heard it said, even from me in the past, that when it comes to communication, non-verbal is more important than the words we speak. That is not to take away from the message, but rather to help us realize that the "how" of sharing a message is vital to whether the world will hear it. Doctor Mehrabian was said to have come up with the 7% – 93% rule. The suggestion was that only 7% was "gleaned from the word itself," while 93% was from the non-verbal (55% body language and 38% tone of voice). This study's flaw resides in the fact that it used only one word, not a message. Another researcher named Ray Birdwistell ventured to understand the impact of nonverbal, coming up with the idea that some 60% to 70% of communication is nonverbal. Interesting to note, this research is also questioned by many. Okay, so what is the point? Although doubt and misinterpretation have occurred regarding this research, all appear to agree with this simple fact; nonverbal communication plays a significant role. As one person writes, "If you want to become a better communicator, it's important to become more sensitive not only to the body language and nonverbal cues of others but also to your own."
"But sanctify the Lord God in your hearts, and always be ready to give a defense to everyone who asks you a reason for the hope that is in you, with meekness and fear…"
                                                                                                                                                1st Peter 3:15           
I can see the day all over again as I stand in my parent's home, barely dried off from the event that changed the course of my life—seeking to share a message uninvited and with a tone of disrespect and arrogance.  The news was right, but not the time and especially not the manner of the messenger.  Peter gives us some insight into the character of the messenger by using two compelling words.  First, there is the word meekness, or your translation may use gentleness.  It speaks of someone mild in temperament.  Such a person realizes that "argument always involves a danger of weakening the spiritual life through pride or bitterness" and hampering the message.  The quality of meekness is vital to our call to share the hope of Christ.
Jesus said, "Blessed are the meek…" (Matthew 5:5). When helping to restore a wayward Christian, we are to "restore him gently" (Galatians 6:1). The Apostle Paul urged the evangelist Timothy to "gently instruct" (2nd Timothy 2:25). God calls to show "all humility to all men" (Titus 3:2). For the message to have its most favorable effect, there is a need for meekness.
Along with this is the idea of fear, or your translation may use the word respect, which may give us a better understanding of the concept here in this verse.  Where is this "fear" or "respect" to be placed?  Peter mentioned it three other times in this letter (1st Peter 1:17; 2:18; 3:2).  He may have directed it to involve all: God, the hearer, and the messenger.  Consider this quote, "We should fear lest we injure our own souls by arrogant and angry controversy; we should seek the spiritual good of our opponents; and we should entertain a solemn awe of the presence of God, with a trembling anxiety to think and to say only what is acceptable unto him."  The ETRV translates this, "But answer them in a gentle way with respect."            
We don't need research to learn that "how" we say something is essential if we want someone to understand "what" we are saying in a world that seems to savor the win instead of taking the time to plant a seed.  To argue with someone instead of reasoning is a self-defeating proposition. The Lord calls us to a higher standard of communication.  With the hope of Christ secure within us, we ready ourselves to share it with others.  That readiness has an awareness of our need to be meek and respectful with our communication.  It's not just what we say but how we say it that matters.
Dennis