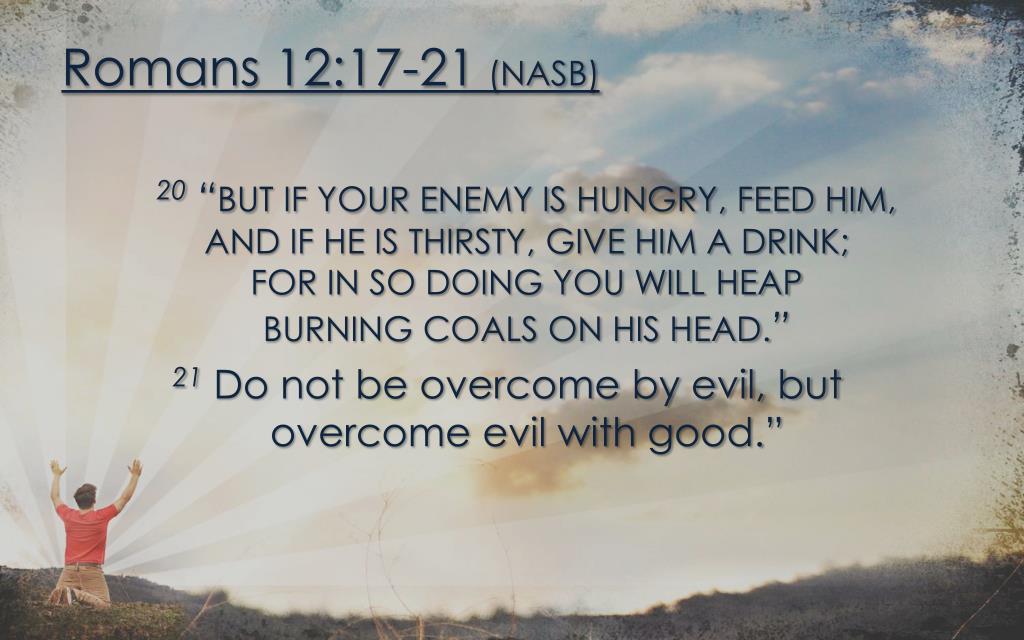 Honestly, many thoughts run through my mind as I witness the chaos that permeates our society. I'm sure you feel the same.  Amid all this, I wonder how much Satan is working?  It's all too easy to forget that he "walks about like a roaring lion, seeking whom he may devour" (1st Peter 5:8).  For this reason, His church, which God purchased with His blood (Acts 20:28), is called to "resist him"; that is, Satan.  Paul would write to the church in Ephesus, "For we do not wrestle against flesh and blood, but against principalities, against powers, against the rulers of the darkness of this age, against spiritual hosts of wickedness in the heavenly places" (Ephesians 6:12).  He would tell the church in Corinth, "For though we walk in the flesh, we do not war according to the flesh" (2nd Corinthians 10:3).  The call to "be sober, be vigilant" (1st Peter 5:8) to bring "every thought into captivity to the obedience of Christ" (2nd Corinthians 10:5) could never be more important than it is right now.  Our light needs to shine in a dark and godless world.
Repay no one evil for evil. Have regard for
good things in the sight of all men.
Romans 12:17
When I turn on the television, all I see is darkness, violence in the streets in the name of justice. I am not here to speak of the legitimacy of their frustration, but rather, to confront how people are dealing with it. Are these actions of God? The Lord asks of His church, His children, to rise above this darkness. When He says to "repay no evil for evil," He urges us not to become like the world around us. Don't cave in to their reasoning. Then the Lord reinforces his will with these words, "do not avenge yourselves, but rather give place for wrath" (Romans 12:19). As one person said, "An eye for an eye only makes the whole world blind." As Christians, our trust is in God's justice to measure out what is right in His time. The road we are to travels is of much greater value.
If your enemy is hungry, feed him; if he is thirsty, give him a drink;
For in so doing, you will heal coals of fire on his head.
Romans 12:20
We are not to sit idly by and let evil have its way. But on the other hand, our Lord wants us to "live peaceably with all men"; that is, "if it is possible, as much as depends on you" (Romans 12:18). What should be our reaction to their action? Feed them! Give them a drink! Can you hear the Lord whisper in your ear right now, "But I say to you, love your enemies, bless those who curse you, do good to those who hate you, and pray for those who spitefully use you and persecute you…" (Matthew 5:44). He calls us to rise above it instead of becoming like it. "Bless those who persecute you; bless and do not curse" (Romans 12:14). The fury of evil is when it is unable to beget itself in another.
We are witnessing a society that has purposely sought to minimize God and, in many cases, remove Him from our plane of reasoning all together; we, His church, are to remain steadfast in the Lord. We do that in part by these final words, "Do not be overcome by evil but overcome evil with good" (Romans 12:21). May He who fashioned the whole universe protect you this day and empower you to be His light in a darkened world. Blessed be Jesus.
Dennis